Operation and Maintenance of Remediation Systems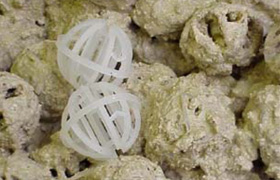 Groundwater Sciences Corporation has extensive experience in providing consulting services related to the remediation of soil and groundwater. Our remedial system staff offers a full suite of services including system design, system installation, modifications and upgrades to existing treatment systems, and routine system operation and maintenance services.
Our experience is extensive, ranging from small soil remediation systems to complex high-capacity groundwater pump and treat systems. We have installed and efficiently managed systems for clients of all types and sizes. Our staff's wide experience and knowledgeable application of available techniques has resulted in a high degree of success in reducing or recovering contaminants to allow our clients to meet or exceed regulatory compliance standards.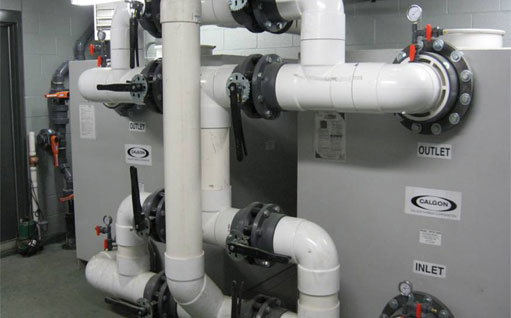 Services
Remedial System Design & Installation

Operation Diagrams
Design Plan Drawings & Modifications
Construction Supervision
Retrofitting Existing Systems
Efficiency Evaluation
SCADA Systems
System Operation & Maintenance

System Cleaning & Routine Maintenance
Biofouling Removal & Flow Improvement
Electronics/System Flow Troubleshooting
Infrastructure Replacement
Operation Management
Remote Management
Types of Remediation Systems

Contaminant Product Recovery
Soil Air Sparging & Soil Vapor Extraction
Groundwater Pump & Treatment
Water Filtration
VOC Stripping Towers
Tray Aeration